Data protection principles
For the purposes of this policy data protection law means: (i) until 25 May 2018 the Data Protection Act 1998 and then (ii) from 25 May 2018 and unless and until it is no longer directly applicable in the UK, the General Data Protection Regulation ((EU) 2016/679) (GDPR) and any national implementing laws, regulations and secondary legislation, as amended or updated from time to time, in the UK and then (iii) any successor legislation to the GDPR or the Data Protection Act 1998.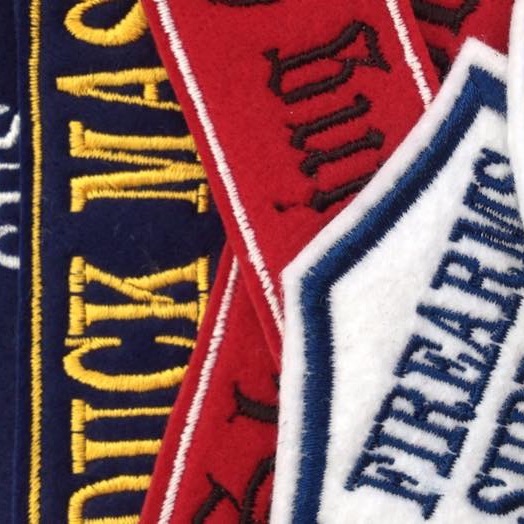 You can browse our site without the need to give us any of your personal data.
We collect information about you to process your order and to provide you with the best service possible.
We will not pass on or sell your information to any third party apart from those that need it to fulfill your order.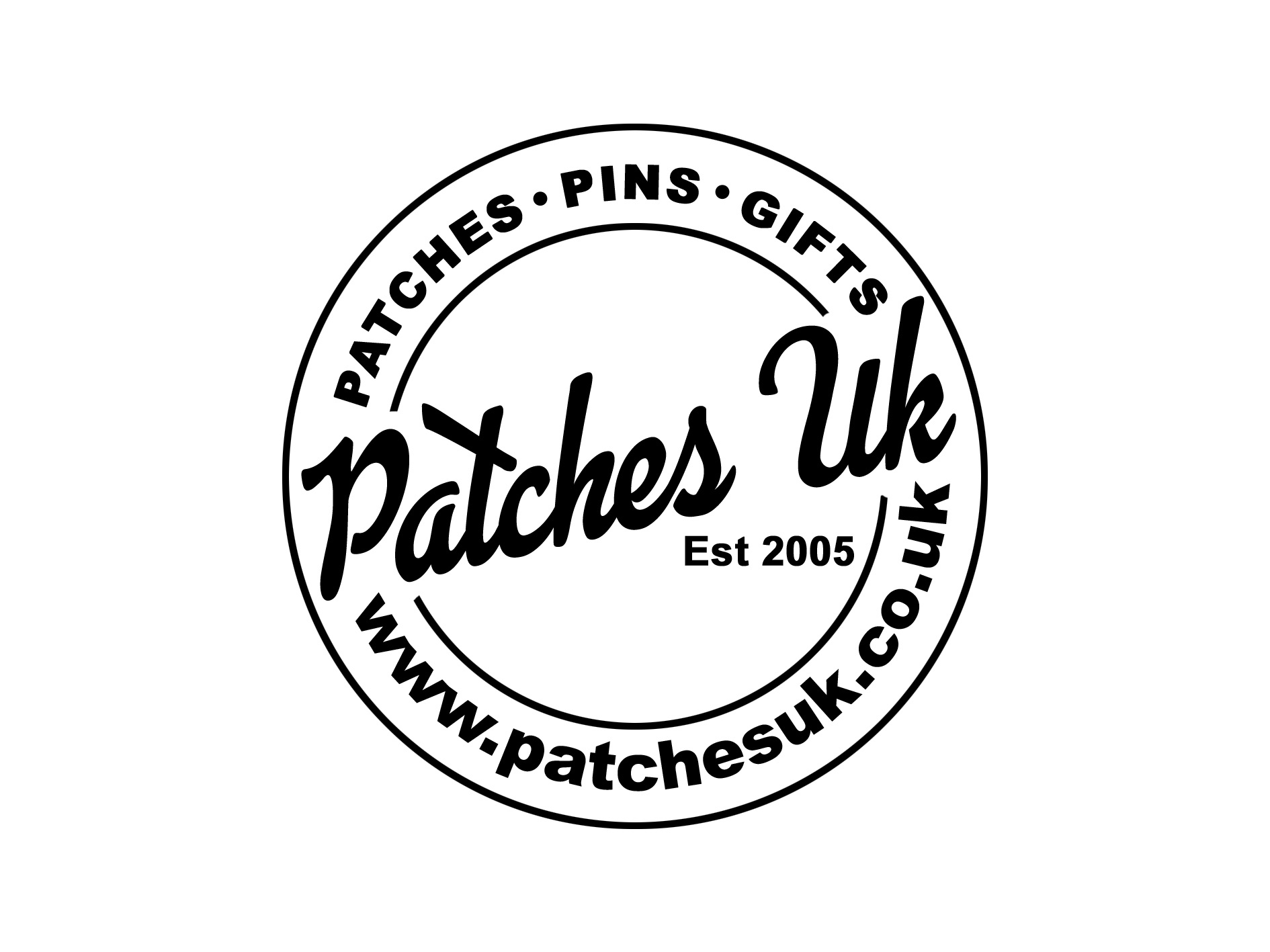 The type of personal information we will collect from you will be:
Your Name
Your address
Your phone number
Your email address
Your payment details (e.g. possibly a paypal email address, no other payment details will be kept on record)
You can check the information that we hold about you by emailing us.
The personal information which we hold will be held securely in accordance with our privacy policy and the law.
We may use technology to track the patterns of behaviour of visitors to our site. This can include using a "cookie" which would be stored on your browser. You can usually modify your browser to prevent this happening. The information collected in this way can be used to identify you unless you modify your browser settings.
If you have any queries about privacy, you can contact us